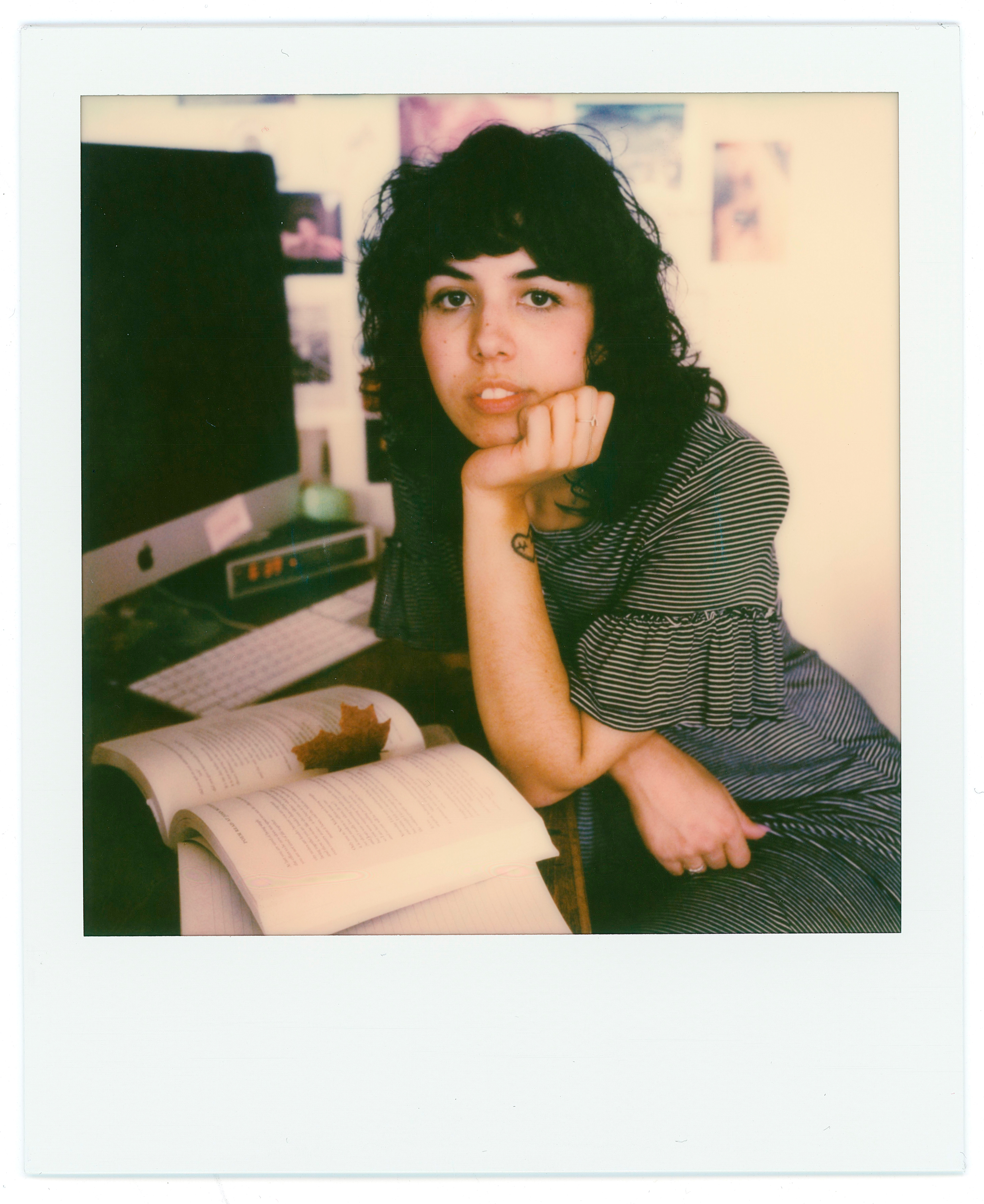 Chloé Allyn is a writer & artist based in Atlanta, Georgia and Appleton, Wisconsin.
She is student at the Savannah College of Art & Design, Editor-in-chief of The Bastard's Review, and a waitress in her free time.
Chloé believes in polyamory, the working class, & art free from $$$ corruption.
Exhibition/Curation
Editorial Internship with fsm. Independent Arts Journal, Appleton, WI - Winter 2021
Garden & Artist Residency at The Space Between Gallery, Savannah, GA - July 2020
Intersectional Voting Resource Website, Atlanta, GA - June 2020
Creative Director of "Vacuuming Away Fire" SCAD Senior 2020 Anthology, Atlanta, GA - May 2020
Editor in Chief & Designer of The Bastard's Review Literary Journal, Appleton/Oshkosh, WI - Yearly
Eyes on the Road Exhibition with Lonnie Evans & Seth Albertson at Communication, Madison, WI - March 2020
Long Love Hotspider at Amano Prints + Threads, Appleton, WI - July 2019
Art of Water III at James May North, Algoma, WI - May 2019
Curation of Typical Girls Feminist Art Show at The Draw, Appleton, WI - December 2018
"Today Is Learning About Tomorrow" exhibition with Cristian Andersson at The Arts Mill, Grafton, WI - August 2018
Art of Water II at James May North, Algoma, WI - May 2018
Curation of Winter Solstice Art Show at The Draw, Appleton, WI - December 2017   
Press/Clips